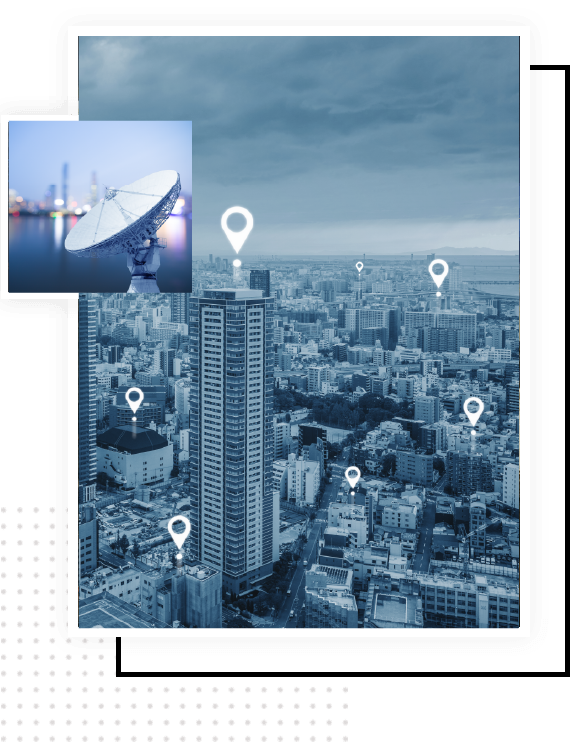 Power Solutions

Fiber Optics
Wireless Networks

Special Projects

We are a one-stop shop for all your power, fiber and wireless networks with vast experience in supply, building and construction of power and telecommunication infrastructure. Our expertise and experience can assure our clients of quality, reliable and timely service at the most competitive rates.
Caliken benefits from several strategic alliances that allows the company to offer competitive pricing on its services to customers. We give personalized and individual attention to every task.
The company is headquartered in Nairobi, Kenya and currently offering its services in the greater East African region with branches in Juba, and Kampala. Caliken is registered in Uganda and South Sudan. We are very well positioned to grow our business and offer our professional services throughout the African Continent.